Flying on board of an helicopter, discover Piazza San Marco, the islands of venetian lagoon and its canals with the typical gondola boats.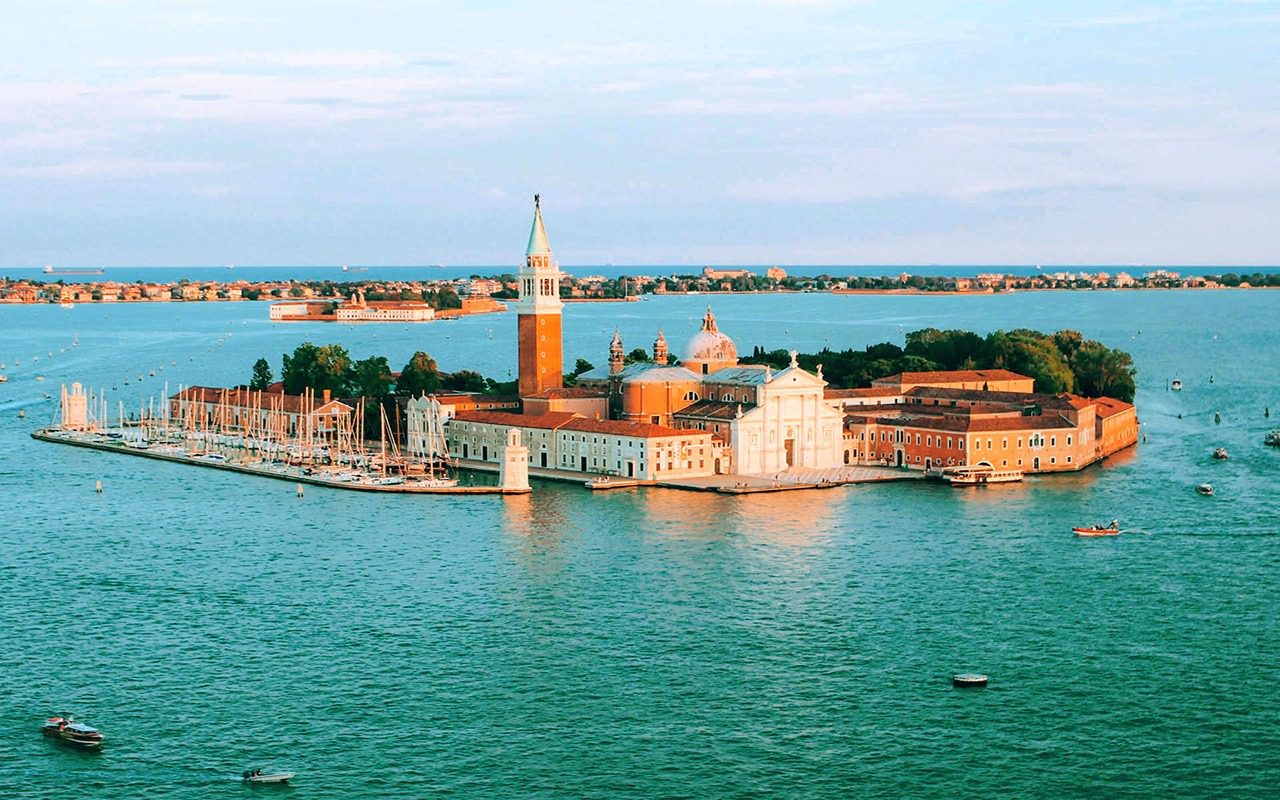 Helicopter tour from Venice – Laguna Dream
Did you know that Venice is shaped like a fish? Have you ever seen Venice surrounded by all its islands? This tour will let you discover the geography, the beauty and the most hidden parts of the Venetian lagoon.
Total duration tour: 20 minutes
Flight time: 20 minutes
Price starting from: € 231,00 per person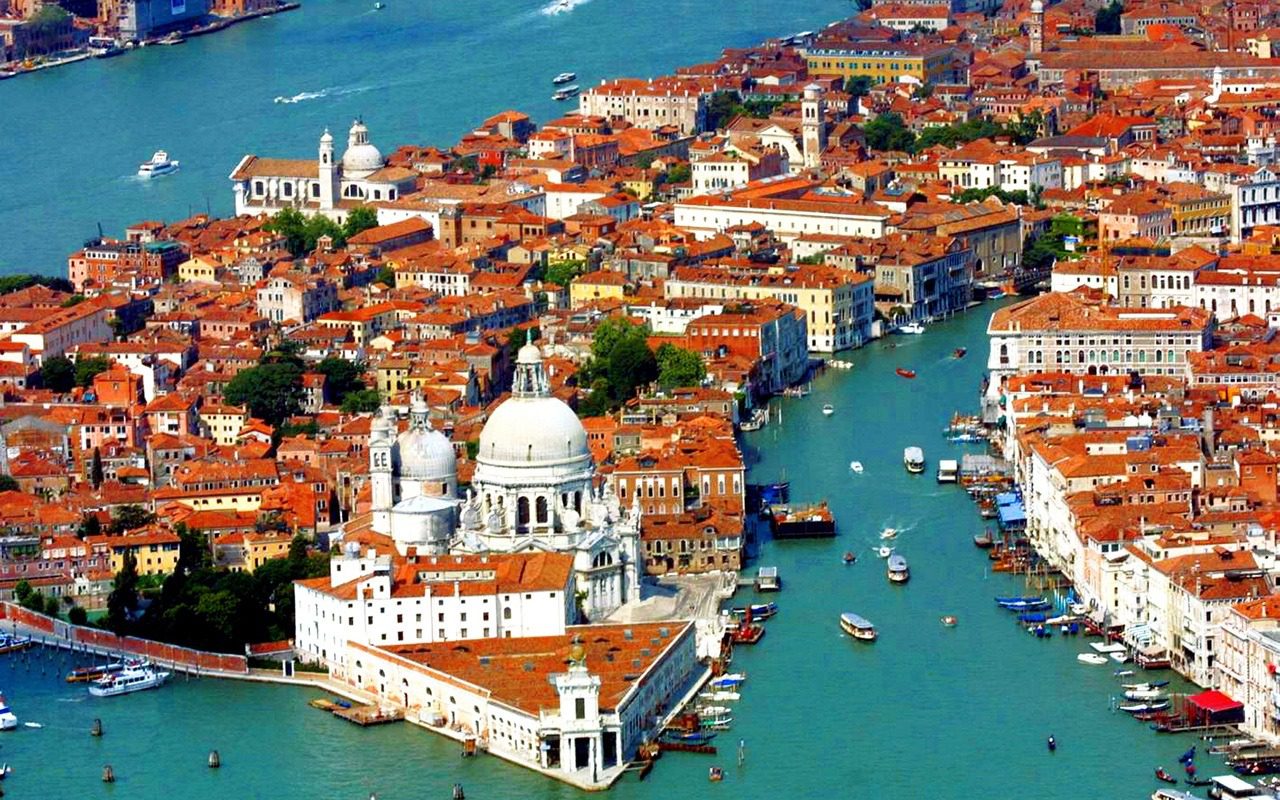 Venice Helicopter Tour & Lunch at Venissa Restaurant
Venice is one of the most unusual cities in the world: narrow and motor vehicle-free streets, countless bridges, boat crowed canals and ancient history. Discover the place and have fun!
Total duration tour: 2 hours and 30
Flight time: 30 minutes
Price starting from: € 512,00 per person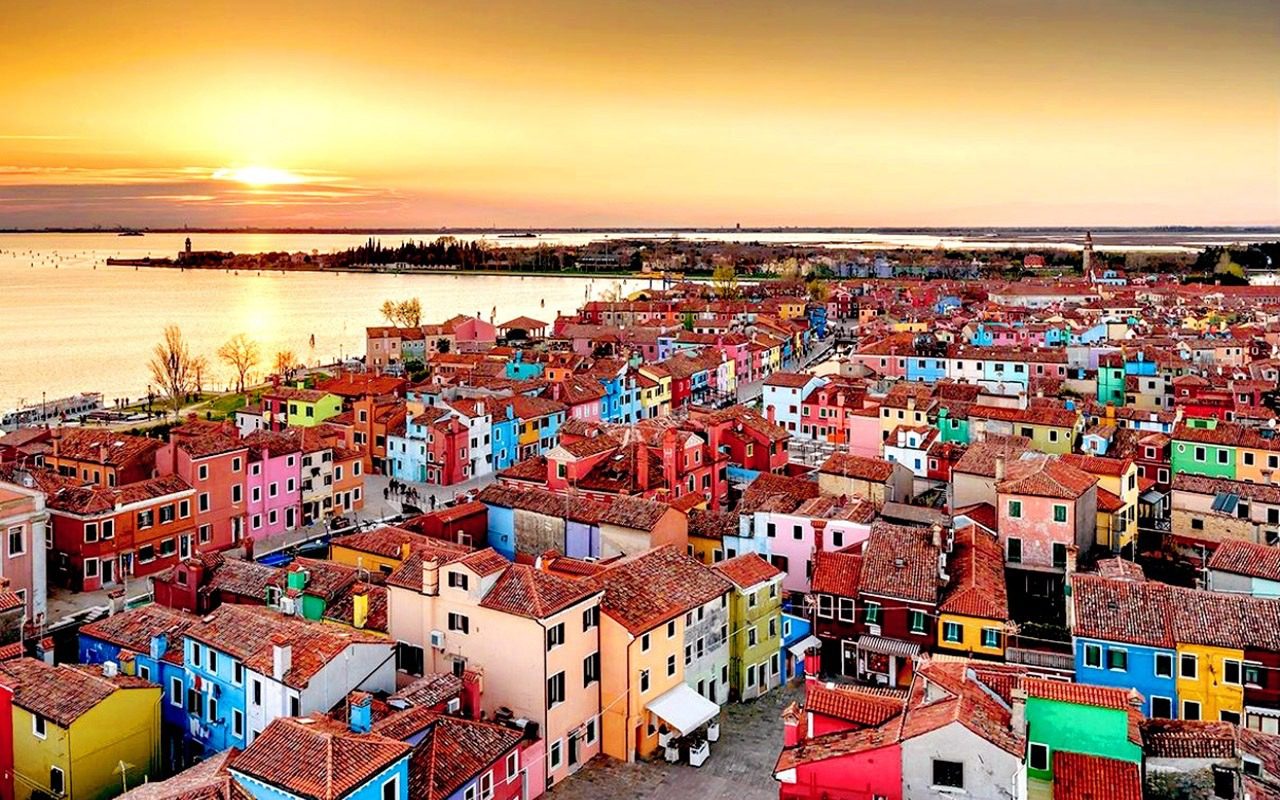 Wide Horizon Helicopter tour to explore Venice
This itinerary is perfect to enjoy a vast panorama of the city: from Nicelli Airport to the north laguna, St.Mark's Basin, the south Laguna until the wonderful cities of Chioggia and Sottomarina.
Total duration tour: 30 minutes
Flight time: 30 minutes
Price starting from: € 319,00 per person
Book Now
Your customized helicopter transfer
Additional Services & Experiences