Helicopter Transfer Torino
Main destinations about Helicopter Transfer from and to Torino.
The prices are estimated and considerated starting from. Landind fee and lux tax need to be applied.
Torino to Courmayeur
€2800 | 40′
Torino to Milano
€2870 | 41′
Torino to Zermatt
€2800 | 40′
Torino to Genova
€2870 | 41′
Torino to Sestriere
€2100 | 30′
Torino to Venice
€2800 | 40′
Torino to Cervinia
€2660 | 38′
Torino to Monaco
€4550 | 65′
Torino to Alba
€1190 | 17′
Torino to Forte dei Marmi
€5320 | 76′
Torino to Barolo
€1190 | 17′
Torino to Florence
€6300 | 90′
Helicopter flight times are approximate.
RECOMMENDED IN TORINO AREA
Turin is the capital of Piedmont and is known for the refinement of its architecture and cuisine. To the north-west of the city, the Alps stand out. Sumptuous Baroque buildings and ancient cafes line the avenues and grandiose squares of Turin, such as Piazza Castello and Piazza San Carlo.
From here you can reach by helicopter the most important ski resorts like Courmayeur, Chamonix, Cervinia.
Piedmont is one of the regions that offers delicious food and wine destinations such as Tartufo and starred restaurants, wineries like Giovanni Rosso and the very famous Fontanafredda winery that you can reach directly by helicopter.
Torino is the capital city of Piedmont and was the first Italian capital from 1861 to 1865. A part of the historical center of Turin was also inscribed in the World Heritage List. Turin is well known for its Renaissance, Baroque, Rococo, Neo-classical, and Art Nouveau architecture.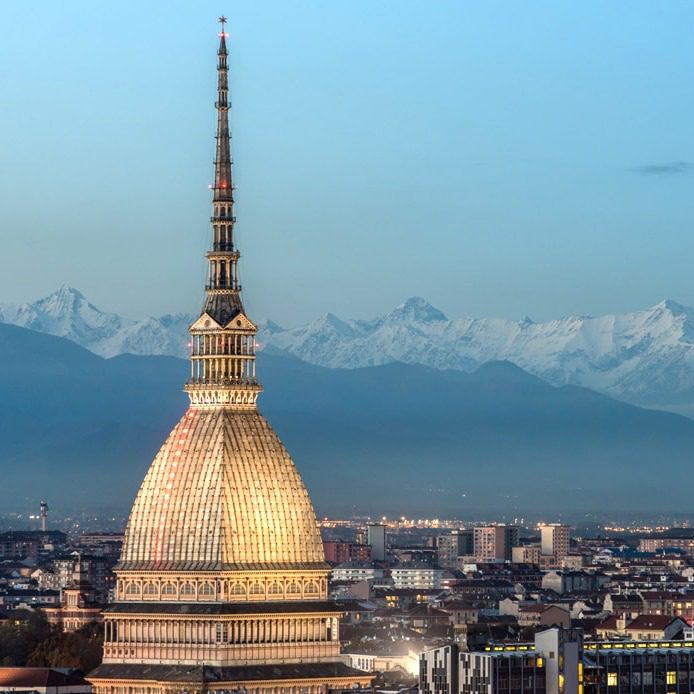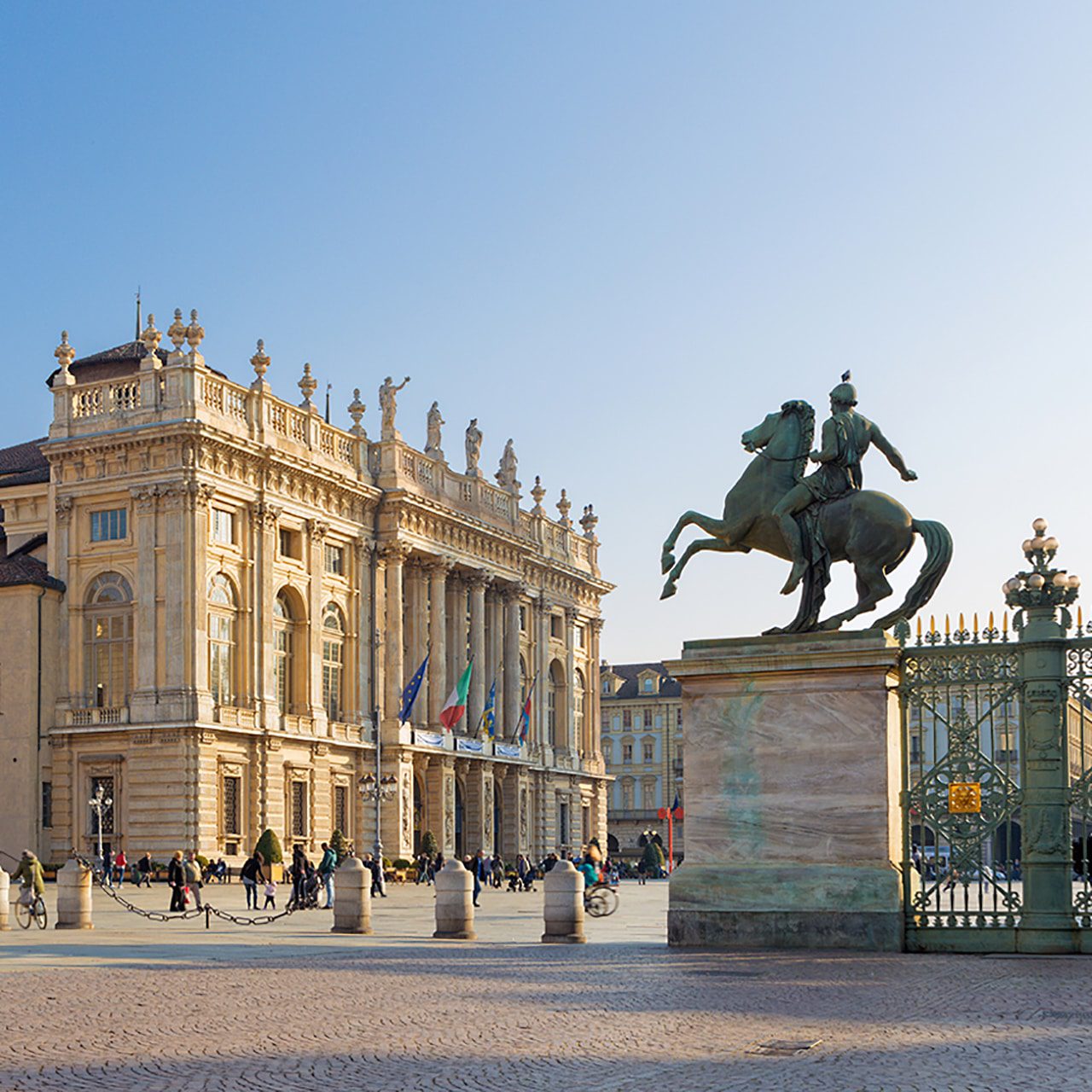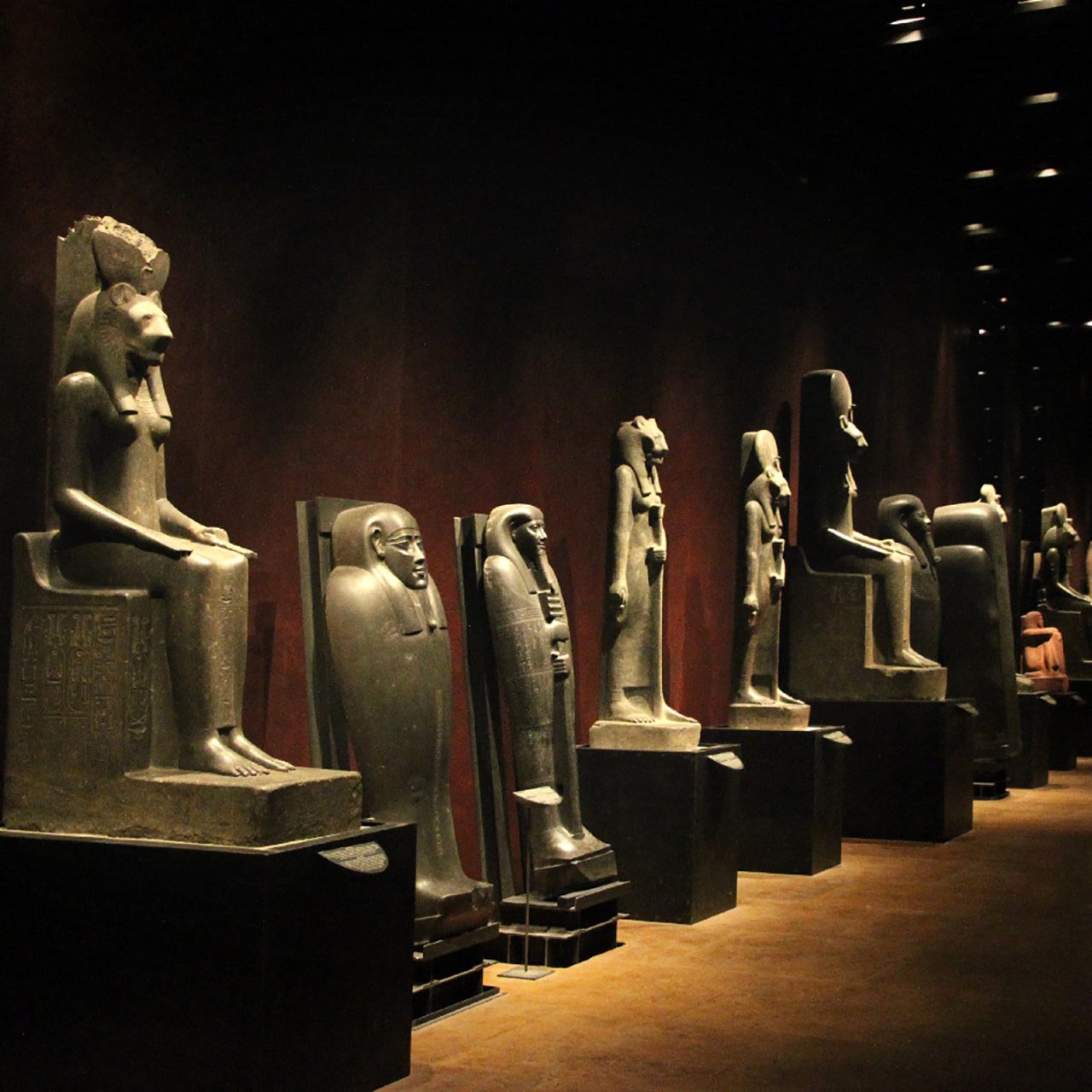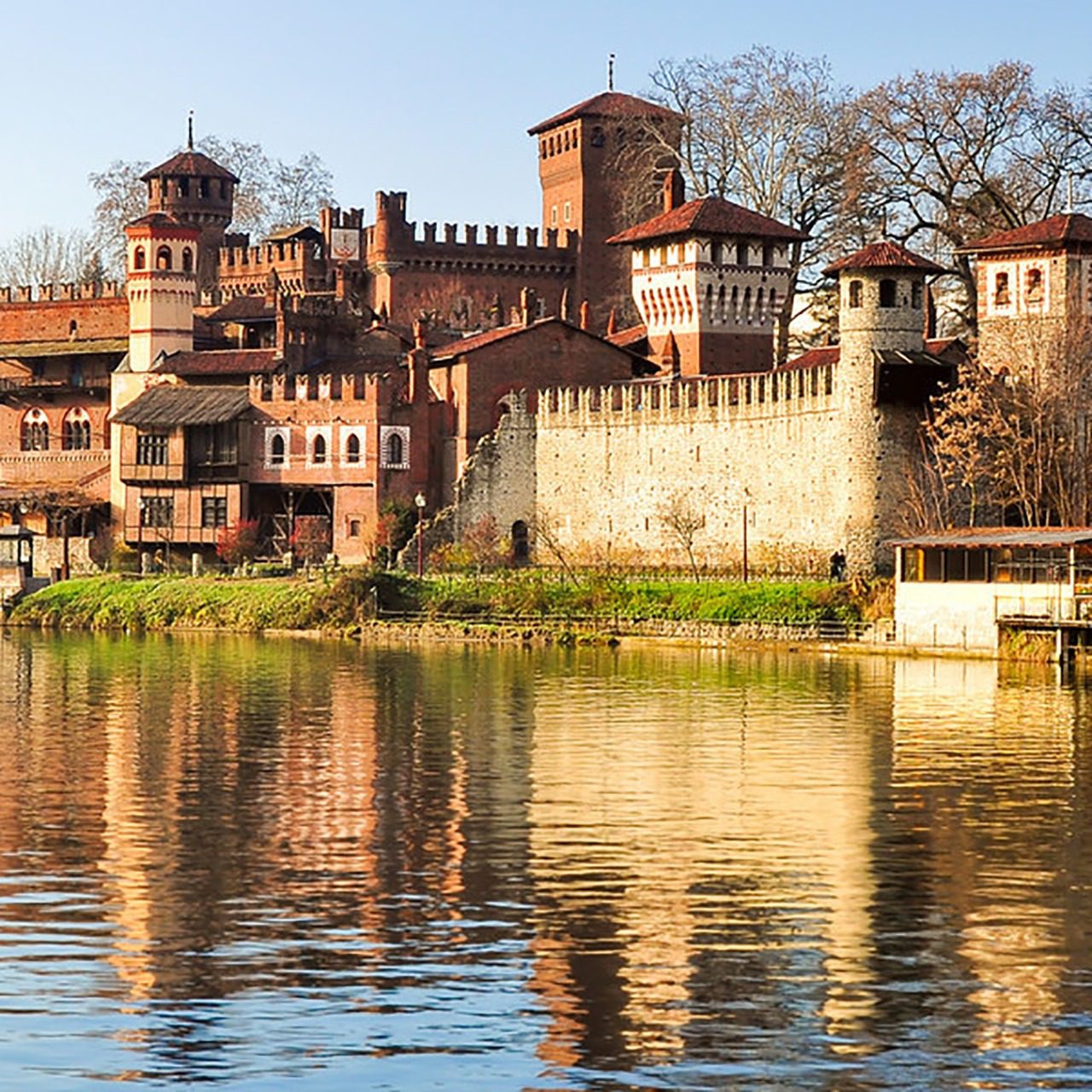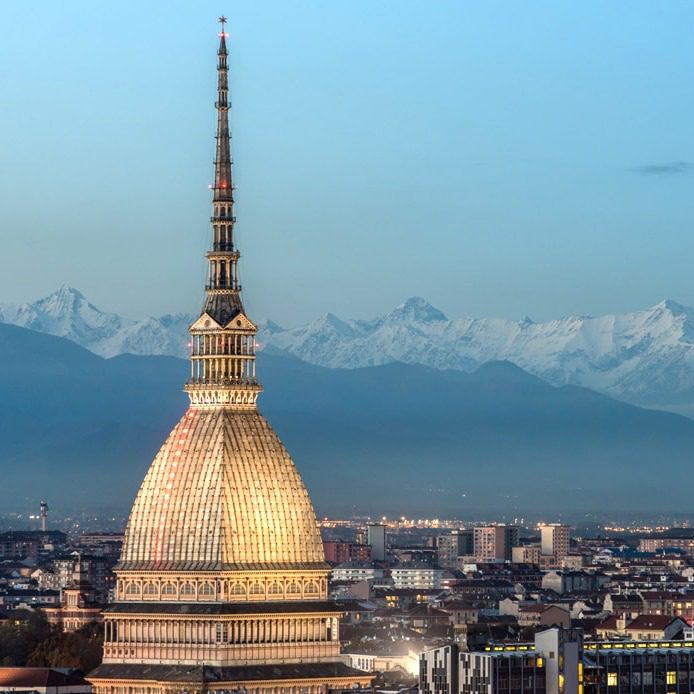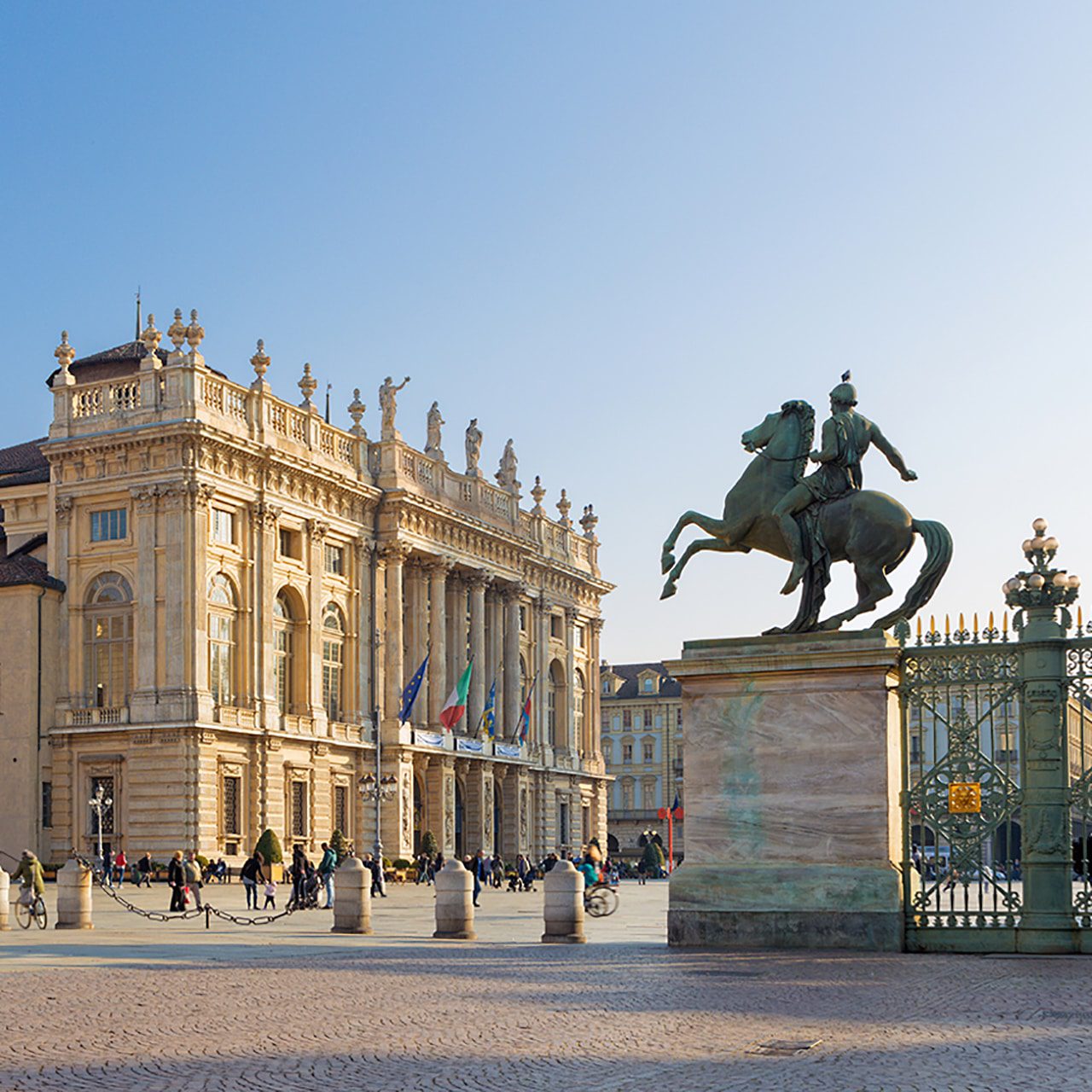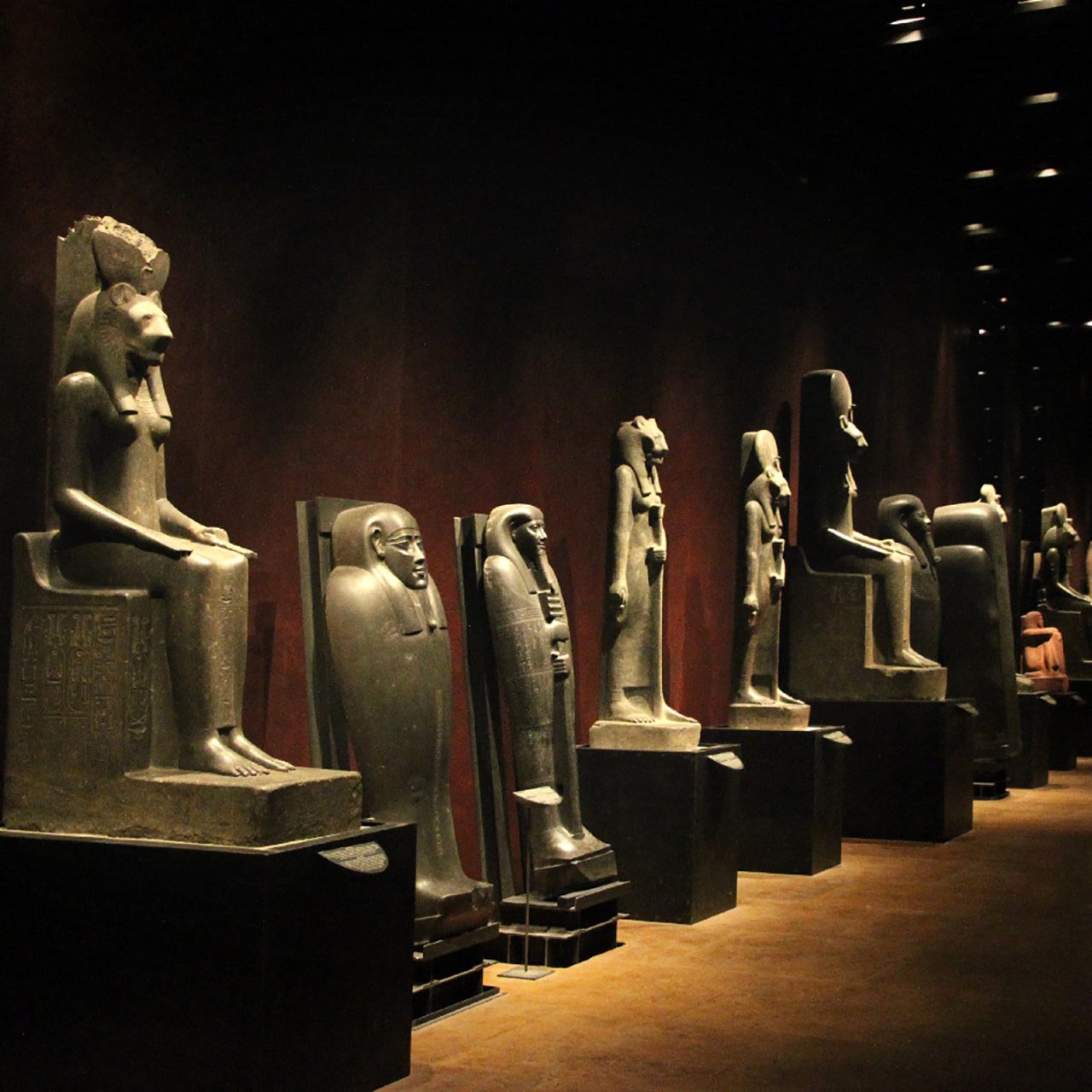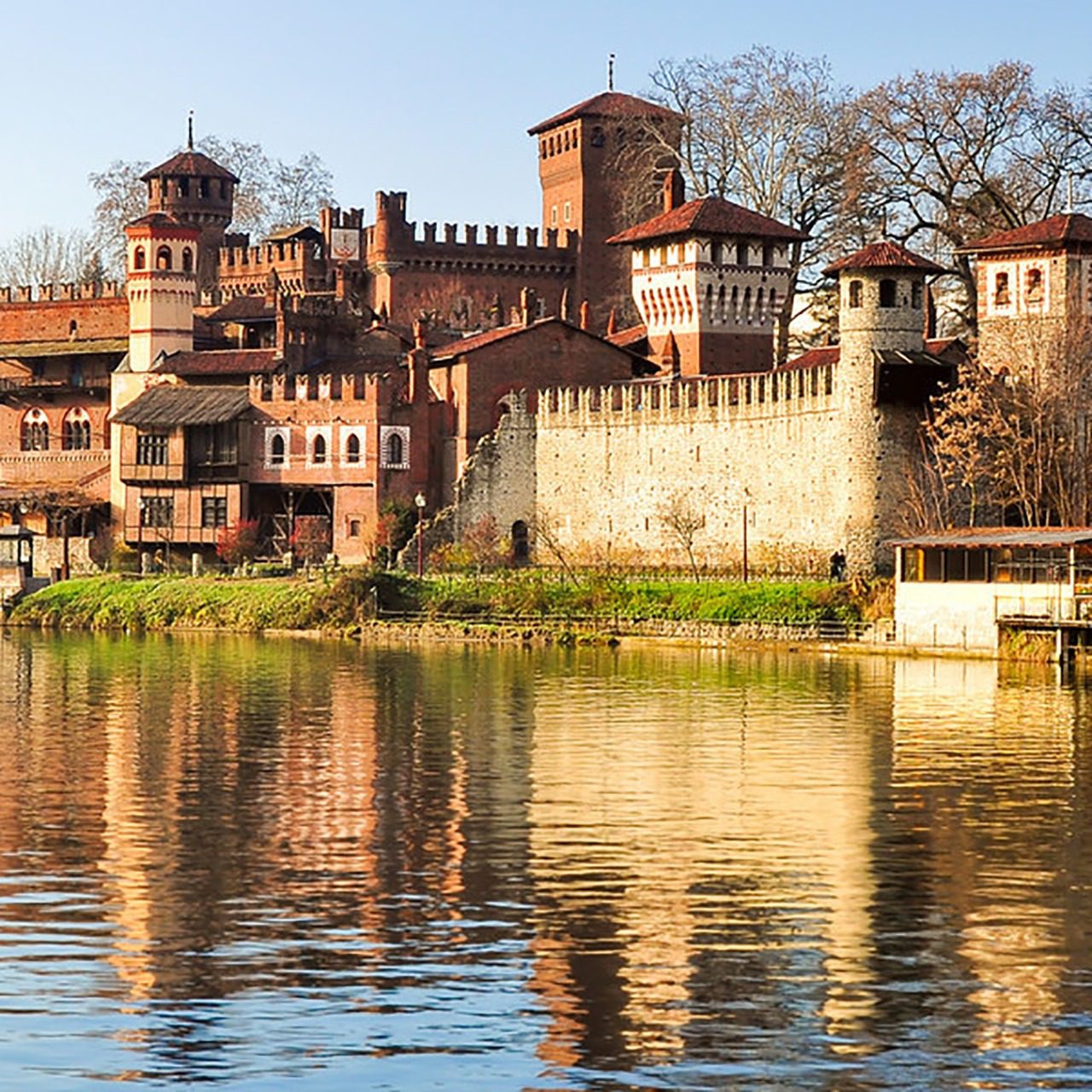 Additional Services & Experiences