Your private jet to London
London is the city that never sleeps, and what's better than take a private jet to visit this wonderful and cosmopolitan city? London is just a three-hour flight away from over 50 countries, so you just need to relax and enjoy your trip.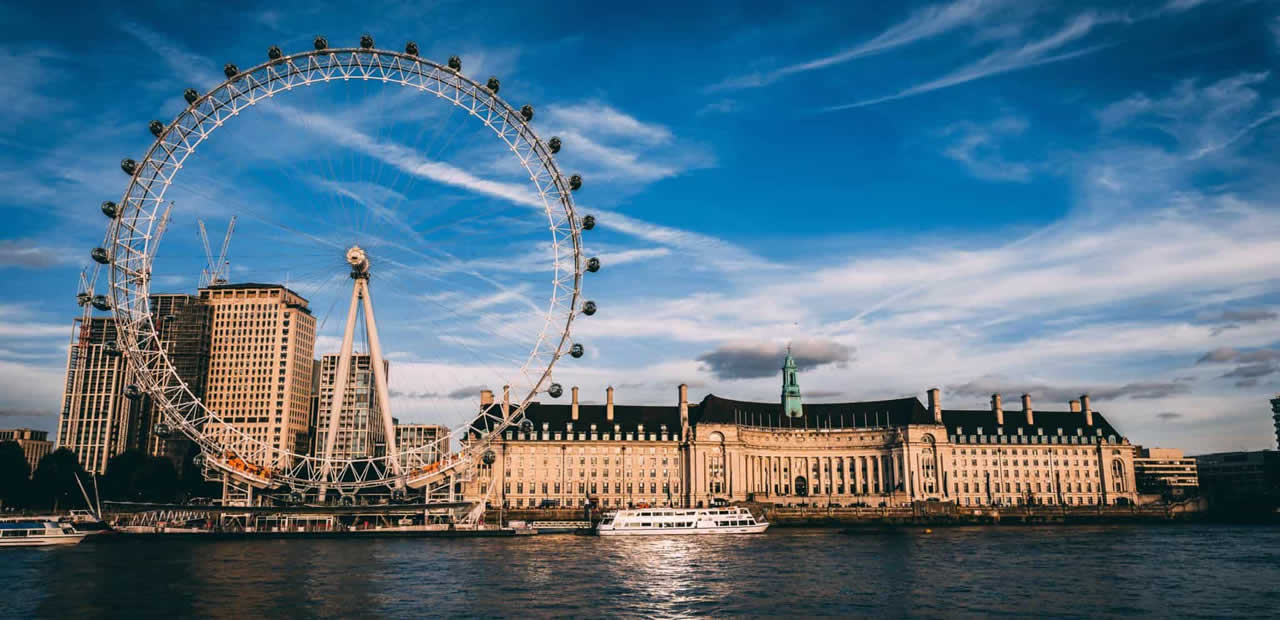 Milan to London
€10,250 | 125′
Florence to London
€11,250 | 130′
Turin to London
€10,750 | 120′
Geneva to London
€8,750 | 100′
Paris to London
€7,850 | 85′
Bruxelles to London
€8,250 | 85′
Madrid to London
€12,050 | 150′
Zurich to London
€7,950 | 105′
Prague to London
€7,950 | 120′
Berlin to London
€7,550 | 115′
The capital of the United Kingdom has a lot to offer: museums, historic landmarks, more than 65 Michelin-starred restaurants and some of the finest shopping in Europe. London has also a nightlife full of possibilities, you can choose on of the popular West End theatres or jump in the eclectic and buzzing exclusive clubs.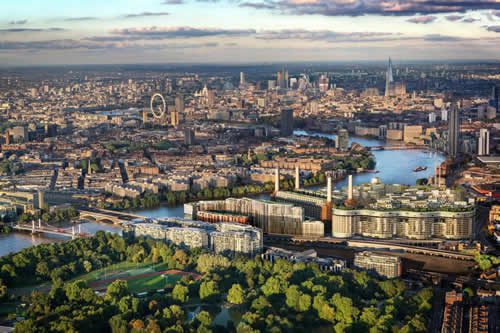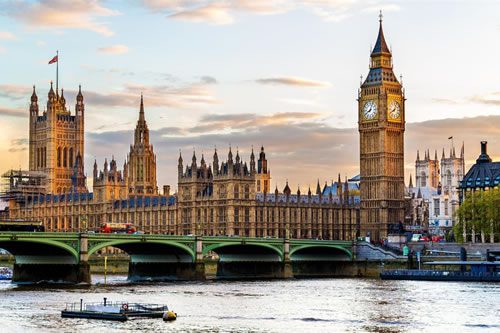 If it's your first time, or if you're a 'londoner by adoption', there are things not to be missed when you visit the city. Hire a private champagne tasting capsule on the London Eye, the panoramic wheel, for a 30 minutes 'flight' on top of the city. Visit the National Gallery and admire the artworks of Van Gogh, Leonardo da Vinci, Gainsborough and Turner. Or, if you are a truly lovers of art, check out auction previews of art and jewellery to Sotheby or Christie. For your shopping, London has a variety of exclusive options such as Harrods by Appointment, the bespoke shopping service of Harrods, to benefit from the services of a personal shopper catering to your buying need. And for your fine food shopping visit Fortnum & Mason's emporium in Piccadilly and discover his vast selection of worldwide foods delicacy. Stroll along Savile Row, home to the world's finest mens tailors since 1938, than continue to Bond Street to discover the high-class desinger boutiques.
Best Hotels and Restaurants
The afternoon tea, the most known english ritual, is an experience that worth. The Palm Court, located in the heart of the Sheraton Grand London Park Lane, served an award-winning afternoon tea inspired by the 1920s with a contemporary twist, in a beautiful Art Deco surrounding. Alternatively, you can have lungh at The Savoy Grill by Gordon Ramsay, the definition of gourmet glamour. For a three Michelin-starred private experience, make a reservation to the Alain Ducasse french restaurant in The Dorchester. London has a wide selection of private members' clubs offering an exclusive experience not to be missed. It includes Disrepute, in Soho, with an extensive cocktail menu; Shoreditch located in East London with his rooftop pool and a stunning view of the London skyline, and 67 Pall Mall in St. James, an exclusive club for wine connoisseur.
Your exclusive experience in London
We can make your trip a remarkable fully immersion in London. We offer booking service to the most luxury accomodation, transfer planning from/ to the hotel and making reservation for restaurants and other entertainment.
Plan with us your next luxury trip to London.