Your private jet to Palma
Palma de Mallorca is the perfect spot for a long weekend escape. Hire a private jet to this enchanting Baleric island's pearl and enjoy his quiteness.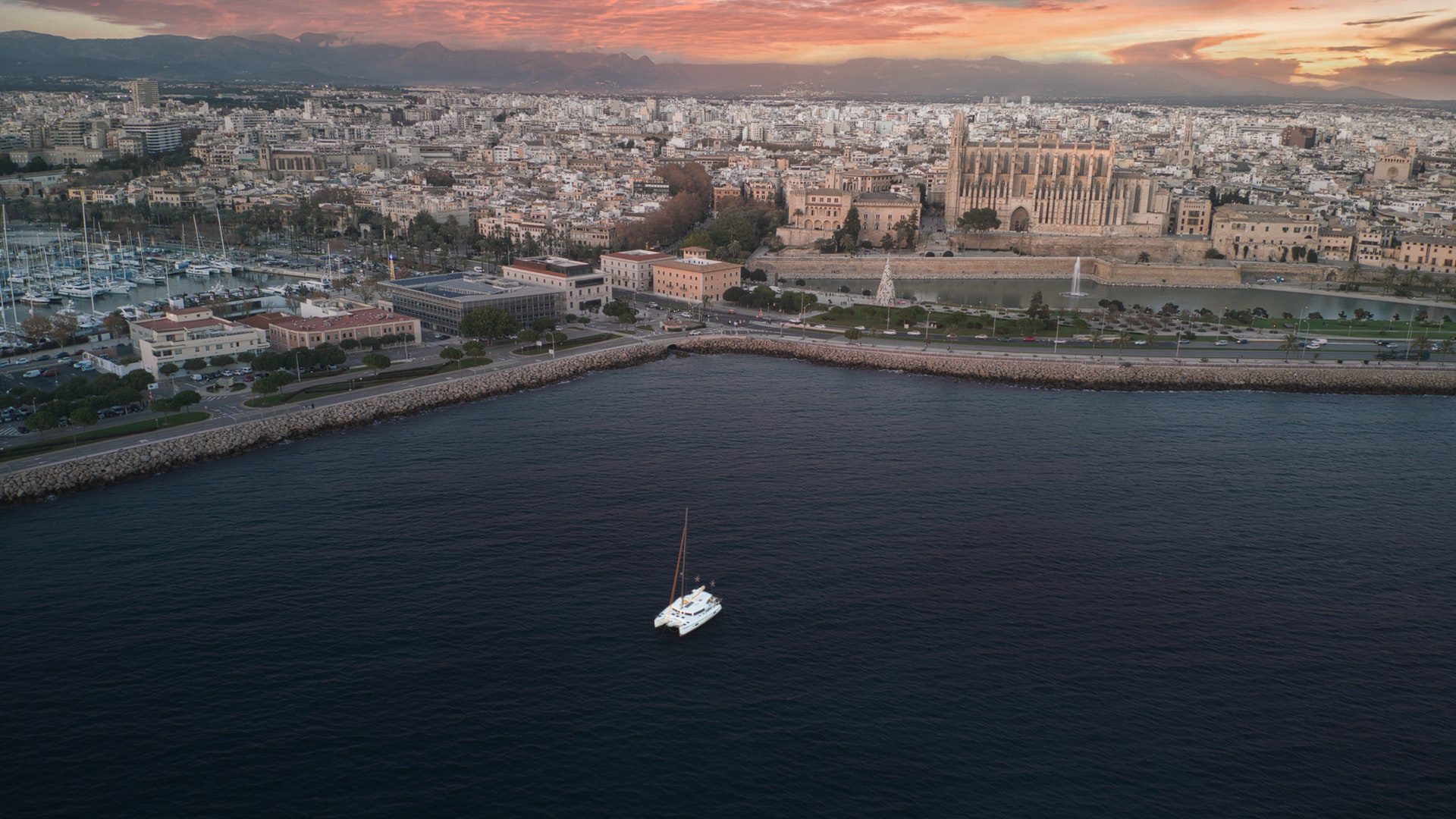 Milan to Vienna
€6,950 | 100′
Olbia to Palma
€12,750 | 75′
London to Palma
€8,150 | 145′
Munich to Palma
€8,250 | 170′
Paris to Palma
€7,050 | 120′
Nice to Palma
€4,750 | 85′
Barcelona to Palma
€8,750 | 60′
Ibiza to Palma
€7,250 | 30′
Geneva to Palma
€10,250 | 145′
Lisbon to Palma
€8,750 | 170′
The picturesque city of Palma, also known as Palma de Mallorca, is one of the most popular jet destination in Europe. Due to its beautiful beaches, world-class restaurant and cultural highlights, the city offers a perfect combination of coastal and non-coastal attractions. The cultural heritage of the city is well known, but to those who wish to see the sights in detail, an option is a private walking tour. Some of the most popular attractions include the Bellver Castle, one of the few circular castles in Europe and the Palma Cathedral.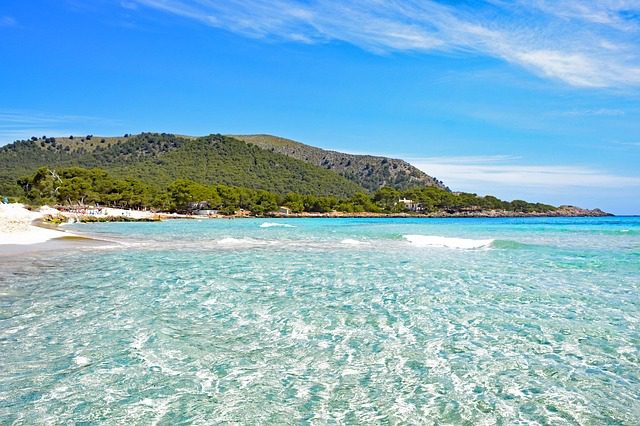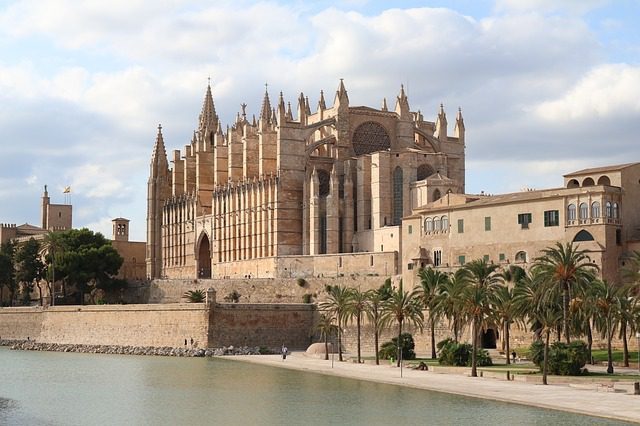 While in Palma, you can indulge in some relaxing spa or go out for shopping. Shopping in this city is an absolute dream, Passeig Del Born host boutique of every luxury brand. While independent designers can be found in the Placa Major, in the center of the old town. The best way to enjoy shopping and sightseen is to hire a boat. Choose from a wide offer of sailing yachts or motor cruisers with an experienced crew to suggest the perfect itinerary. With a boat there's the possibility also to trip around secluded coves and bays, ideal for snorkelling, and taste a gourmet lunch on the sea.
In Palma there's a lot of private tour to choose from, one of the most appreciated is the food and wine one. Discover the hidden gems of Palma enjoying the most delicious tapas and local wines and visit the hidden bars known to locals but not discovered by tourists.
Best Hotels and Restaurants
A visit to the local restaurants to savor some gastronomic delicacies is a must. At Adrian Quetglas you can taste the summary of the eperiences lived by chef Adrian, between Mallorca, London, Paris and Moscow. Sadrassana restaurant and cocteleria serve traditionals course revisited. To unwind and relax in true Mallorcan style, Calatrava hotel is the best spot for your escape to this island. For a more historical overnight, the Hotel Sant Francesc is a neoclassical building of the 19th century. Otherwise, for a more private stay, you can hire on of the many first-class villas of the island with private pools and stunning terraces.
Your exclusive experience in Palma
We can make your trip a remarkable fully immersion in Palma. We offer booking service to the most luxury accomodation, transfer planning from/ to the hotel and making reservation for restaurants and other entertainment.
Plan with us your next luxury trip to Palma.