Your private jet to Paris
There may be private flights all over the world but Paris remains a favourite destination for a private jet flight. La ville lumière is a perfect mix of history, culture and exuberance.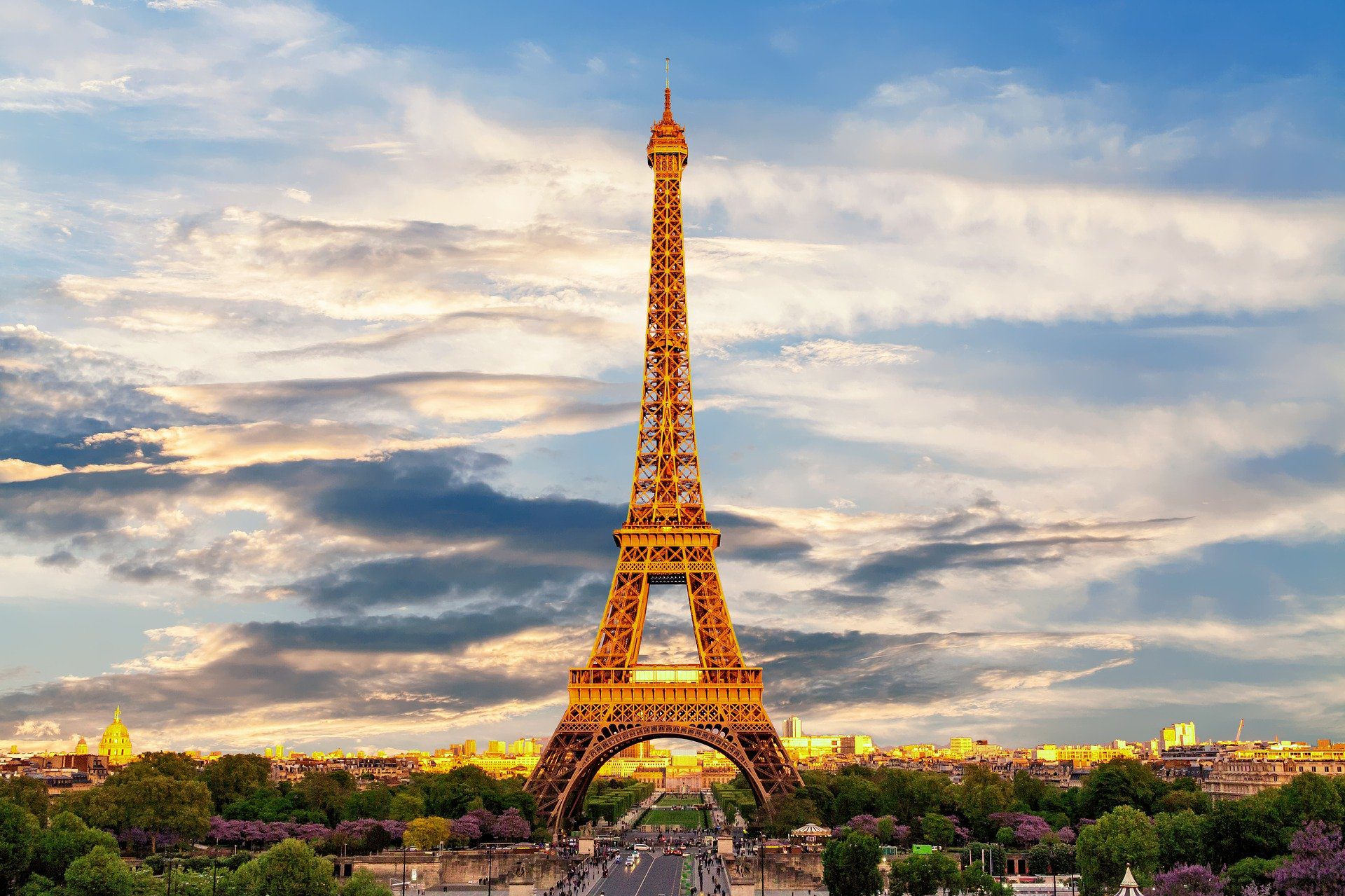 Milan to Paris
€9,950 | 75′
Rome to Paris
€12,050 | 120′
London to Paris
€4,250 | 62′
Vienna to Paris
€8,950 | 156′
Cannes to Paris
€8,500 | 60′
Nice to Paris
€9,150 | 80′
Geneva to Paris
€4,500 | 80′
Zurich to Paris
€7,950 | 60′
Frankfurt to Paris
€7,250 | 60′
Ibiza to Paris
€15,250 | 120′
Paris is the city with a thousand faces. You can enjoy either a romantic meal in a Michelin-starred restaurat, an art tour or a shopping trip. Art permeate the city, you can't miss a visit to Musée du Louvre, but of course there are other many museums and galleries that worth. Just to mention one, the Musée Marmottan-Monet houses the greatest collection of Monet's work in the world. For those who search for different activities, Paris offer a lot of opportunities. Such as, for those who loves horses, the Longchamp Racecourse, on the banks of the river Seine, host flat races from march to november.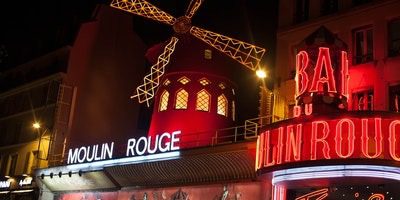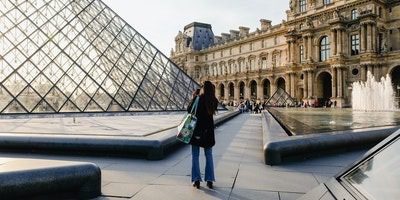 Paris is the european capital of fashion and, of course, shpping. The uncountable shopping streets makes Paris the dream destination of any fashionista. Luxury french brands, such as Chanel, have their signature stores in Paris. And if you want to walk by boutiques hit the main shopping streets at Triangle d'Or: boulevard Saint Germain and rue de Rivoli. Paris is also home of the most iconic department stores in the world: Galerie LaFayette. And for a truly luxurious experience, consider hiring a personal shopper. The Grand Boulevards district worth a visit for a truly parisian experience. Here you can find 'les passages couverts', a covered passages with decoratives glass roofs. Between theatres and cafes, this passages hide the most luxurious boutiques, Gallerie Vivienne is te most glamorous one.
Best Hotels and Restaurants
For an unforgettable trip, the Park Hyatt Paris-Vendome is the perfect destination in the heart of the city of lights. There is nothing more iconic then opening your room's curtain and view the Eiffel Tower. To capture the experience Plaza Athénée is the most iconic hotel. The perfect choice to live the very heart of historic Paris is Le Meurice, the original palace hotel epitome of quiet elegance.
Paris is renowed for its incredible cuisine and its hundreds fine dining establishments. For the wine lovers, Epicure in Le Bristol Hotel has the most refined wine list in the world. Here, the four Michelin stars chef Eric Frechon has created a temple of gastronomy. Another three star Michelin experience that truly worth is the Guy Savoy, for a real gastronomic experience.
Your exclusive experience in Paris
We can make your trip a remarkable fully immersion in Paris. We offer booking service to the most luxury accomodation, transfer planning from/ to the hotel and making reservation for restaurants and other entertainment.
Plan with us your next luxury trip to Paris.