Your private jet to Vienna
Vienna, the Europe's capital of culture – as it's so named – welcomes you with his Baroque style sprawled along the Blue Danube River, the inspiration for the most famous waltz ever written. Take a private jet to this enchanting destination to discover his beauty.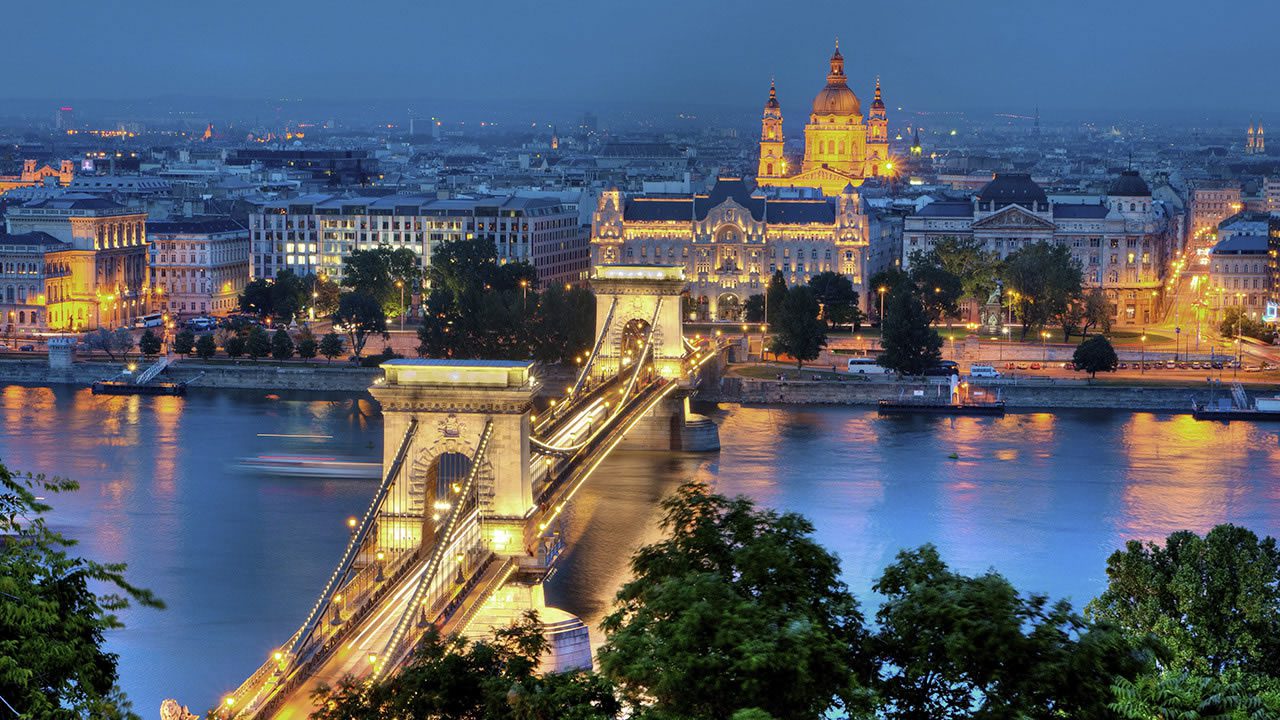 Milan to Vienna
€5,500 | 80′
Florence to Vienna
€5,850 | 85′
Bruxelles to Vienna
€6,850 | 100′
Geneva to Vienna
€6,850 | 100′
Paris to Vienna
€6,250| 105′
London to Vienna
€10,150 | 125′
Munich to Vienna
€5,000 | 60′
Zurich to Vienna
€7,250 | 80′
Prague to Vienna
€5,050 | 55′
Berlin to Vienna
€7,250 | 80′
Known also as the Europe's capital of culture, Vienna offer a cultural heritage as no other cities. In addition to the plethora of museum, the city produced many great artists such as Egon Schiele and Gustav Klimt, to name but a few. Vienna welcomes visitors from all over the world during every season with his many art galleries and historical sites. This city is an exceptional combination of old-world charm and modern, hereitage of the reinaissance, Vienna was home for many illustrious artists along the centurys. During the Reinassance till the thirtys, Vienna's Court host artists, intellectuals and architects from all over the Europe, becaming the center of the european cultural life. Musicians such as Strauss, Schubert and Mozart were guests of the city.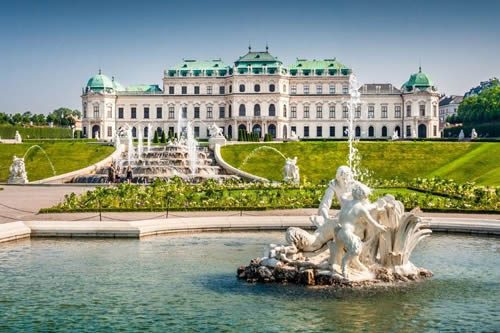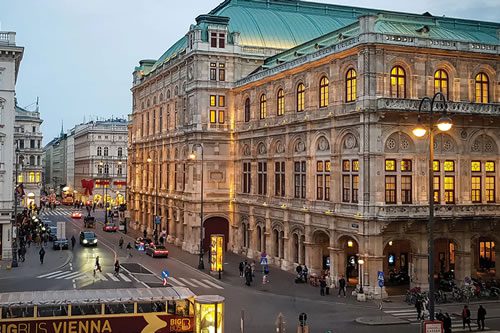 Music is a pulsing part of the history of the city, also today – Vienna – host some of the most elegant festivals in the world, including the Wiener Festwochen (the Vienna Festival). This grand musical celebration occurs between May and June and draws onlookers from everywhere. The New Year's Concert of the Vienna Philharmonic Orchestra occur during the last evening of the year, and it's an unforgettable experience for those who loves instrumental ensemble. The concert always end with Strauss's masterpiece which has become synonymous with the end of year celebrations.
Best Hotels and Restaurants
Vienna is home to a wold-class hotel, such as the Palais Hansen Kempinski which is located along the historic Ring Boulevard, or the Park Hyatt Vienna, in the heart of the city offers you a complete relax Arany Spa. Or you can choose the breathtaking view on the Belvedere Palace of the Andaz Vienna Am Belvedere. Equally, Vienna is home to some of the best restaurants in Austria, Steirereck im Stadtpark, owned by chef Heinz Reitbauer, is consider to rank in the top twenty of the world's finest restaurants.
Your exclusive experience in Vienna
We can make your trip a remarkable fully immersion in Vienna. We offer booking service to the most luxury accomodation, transfer planning from/ to the hotel and making reservation for restaurants and other entertainment.
Plan with us your next luxury trip to Vienna.