Helifly provides many different solutions to meet the needs of all the clients. Our commitment to highest levels of service on board, comfort, safety and convenience will ensure the greatest travel experience you have ever had. We are at your disposal to plan the perfect flight for your needs.
WIDE JET RANGE
At your disposal a wide range of jets, such as the Cessna Citation, Airbus, Guldstream, Embraer Lineage and Boing models. Step off the jet and get into a private luxury limousine or vehicle, ready to deliver you to your ultimate destination. We ensure that the timetable will be respected and that all passengers and cargo are moved safely.
COMFORTY & AMENITIES
We are ready to accompany you wherever you want: big cities, business buildings or remote mountain villages, just relax and we will get you there in serenity. On board you will find all the amenities, such as food and drinks, magazines, tv and movies and wi-fi connection.
ANONIMITY
At many airports, our private boarding lounges eliminate lines and simplify customs. Helifly offers exclusive access to secure, private points of departure. Exit your vehicle and board in minutes, or enjoy a beverage or snack while your fellow travelers arrive.
Passenger travel data is maintained under strict confidentiality.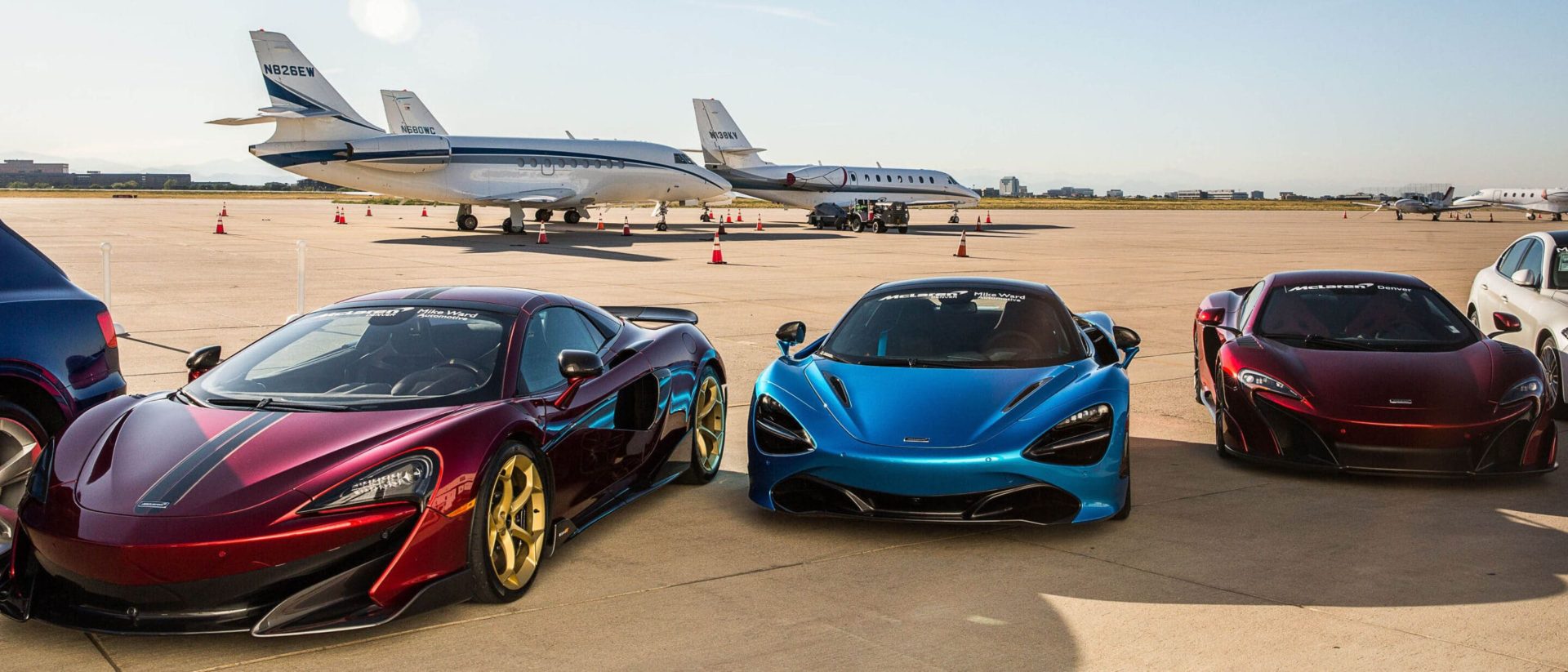 Services for a Perfect Flight
All you need during your jet flight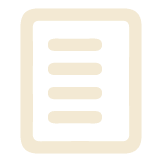 Reading Materials
Magazines, newspaper, books, catalogues about fashion, architecture, news and technology.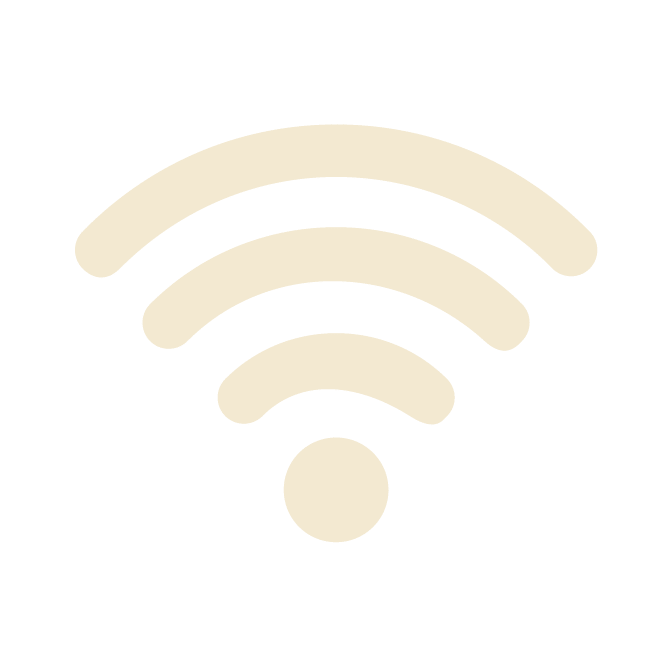 Wi-Fi
We know staying connected is essential. Our WiFi allows you to send emails and browse the internet.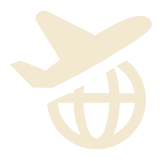 Comfort & Health
Every aircraft is supplied with plush blankets, medicine, grooming items, eye care needs, and other cabinet items.
Snack and Beverages
We have a wide assortment of popular beverages, light sweet and salty snacks and fruit.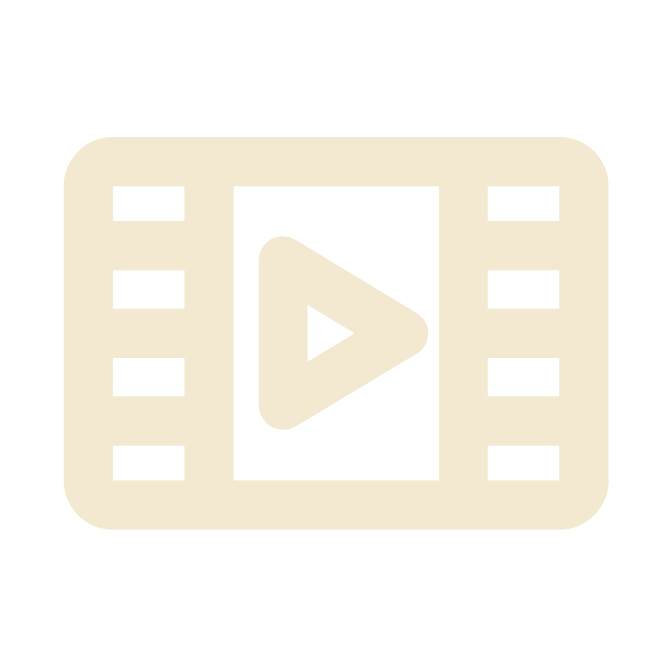 Movies & Streaming
Enjoy feature films, television shows, and news items updated weekly. It's all streamed via dedicated on-board media servers.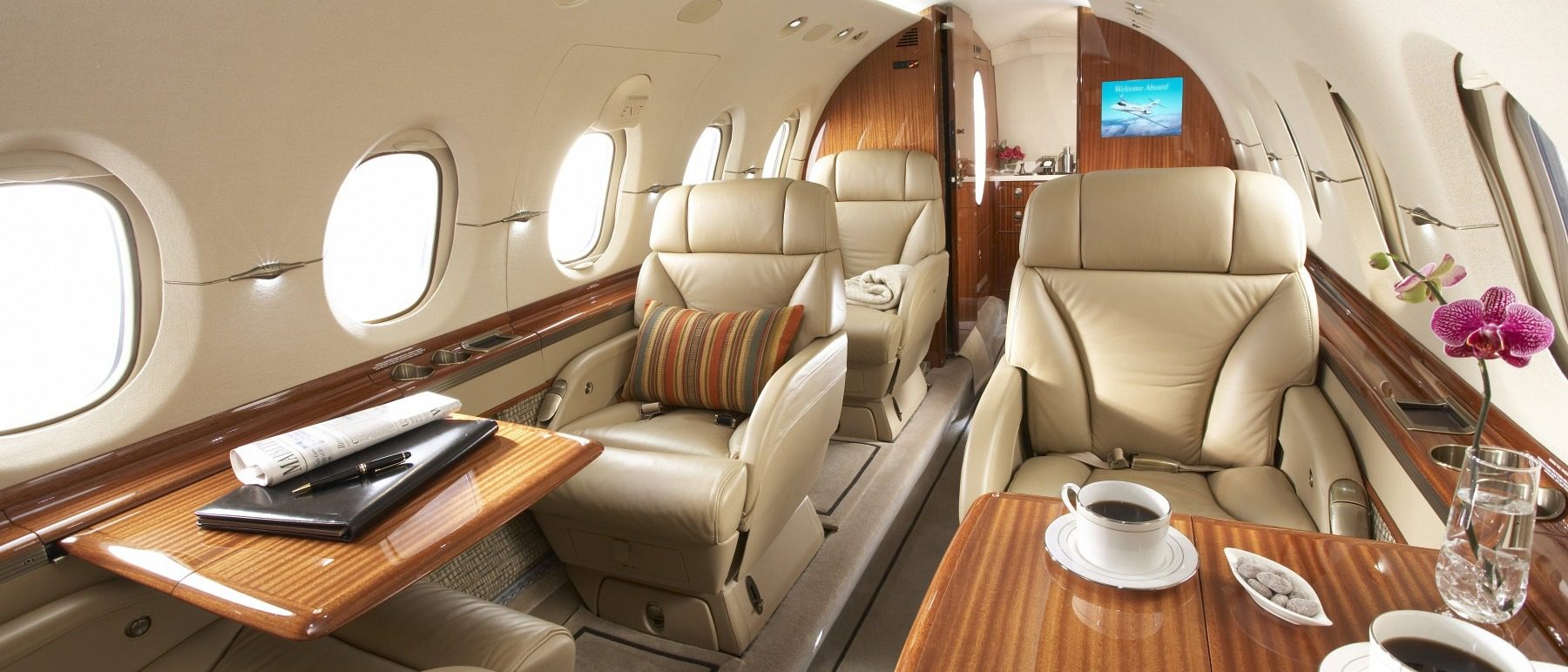 EXQUISITE DINING
What is your favorite dish? Do you prefer a sweet or salty breakfast? We assure that you will find it on board at your arrival. Our network includes a wide range of caterers that are able to satisfy all of your request. The meal we serve are specifically selected and decided according to the season. Just let us know what you like and what are your preferences.
PETS ON BOARD
For many of our clients, pets are part of their family. That's why we make every effort to ensure the flights are as comfortable as possible. The safety of your pet is important to us, so we are organized to keep them restrained during the take-off, landing and in turbulent air.
Current EU regulation require pets to have a passport for travel between EU member states, that you can obtain in your home country.
Additional Services & Experiences